Tips on writing an admission essay with sample for inspiration!
Apart from the routine procedure of submitting score cards and CVs, nowadays Universities specifically ask for admission essays. Being ignorant of the importance of this crucial yet simple personal document, students tend to handle it very carelessly. This has resulted in many a brilliant and capable students being rejected by colleges. Initially, it's necessary to know that an admission essay is very significant in making or breaking your admission opportunity, whereas it's very easy to write a winning draft.
Some schools ask for more than one essay to be submitted, while there are some universities make it optional to submit the essays. Further, the topics on which one has to write an easy range from a specific question to an open choice of the student.
Majority of the applicants will be qualified equally or beyond you. Hence, the Universities need to set a discretion among the students to select the best from the best alone, for which they rely on this personal essay. So it's very crucial for the applicant to present it in a very convincing way. 
Always, far before you start applying to leading universities take time to refer some admission essay samples and understand the themes mostly conveyed through them.
You merely have to talk about your personal accomplishments in the admission essay. But care should be taken while deciding the topic about which you are going to write. For that, the incident or the matter you communicate through this essay should have greater relevance in the context of your field of study and the selected course. You will find it easy to understand this fact by reading and analysing some admission essay samples.
By all means, your admission essay is and has to be unique. Because, noting general topic is dealt by these essays, where two essays can be similar. Personal element in the essay makes it precisely exceptional. Hence, it's advised to avoid plagiarism or copy-pasting any admission essay sample available.
You are ought to check with the college/university authority before attempting to draft an essay for a course. Many a schools now have their own set of rules to follow for these kind of application writing pieces. Also, be precise to align your interests and skills with those required for the course and the university you are applying for. Brainstorming at the very onset and proof-reading at the very end has to be done with utmost care and focus.
We are one of the top leading content writing services providers, having equipped with the latest infrastructure and ardent writers and editors panel. With our years of expertise, we have been successful in aiding prospective students in writing different types of admission essays and getting secure place in their desired institution for the dream course. Here, we have compiled some excellent admission essay samples for helping students in their journey to build a better future.Scan through these to get a fair idea on how to get the ball rolling.
Making you noticeable is what your admission essay should be offering you. Being more personal itself, is the major hurdle while attempting to write a college admission essay. By knowing what to write alone, will not help you to develop an outstanding admission essay. The format and structure have crucial roles at this juncture. It is the way you narrate your story that makes it acceptable by readers or viewers.
There is a necessity of consistency and liveliness in an admission essay format, for which it is more than a mere personal description on a broader sense. Thus, one should put in great efforts and spend considerable time in preparing and writing it, so that it will sound convincing, engage the reader and ultimately win over the admission officers and get them interested to give you the chance in their institution. Now without sparing much time, let us discuss about the admission essay format. A top to down approach is applied here,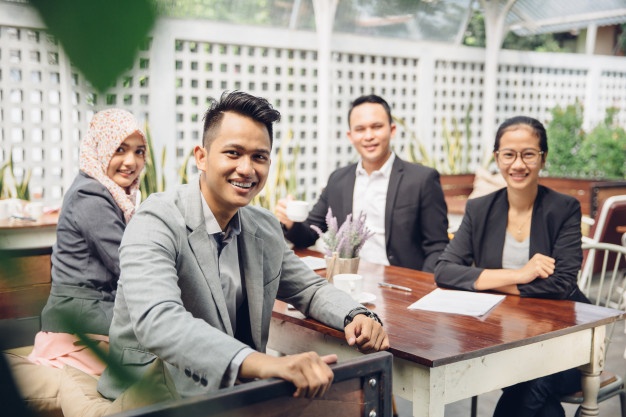 Such that it's the frame or outline that is discussed first and then moving on to talk about the body or content section.
Keep reading to know how to start a college supplication essay.
A digitally ruled new generation makes admission proceedings, mostly submission of applications, easier yet a challenging move. Preferably, the applications have to be submitted online for most of the universities whereas, there still do exist schools which insist on hand-written applications. But, it is better to type it in a word document so that you can get grammar and spell checked instantly, which is a must-do editing part with these type of documents. Also, by sending applications online, you don't have to worry about the correct execution of the documents at the correct destination and the in-between possible misses.
Your essay has to undergo a thorough scrutiny process to ensure prescribed word limit, margins, spacing and logical flow specifications or else to check whether there are any misinformation.
It is advised to use a standard font, so that will be easy to read and it also gives your admission essay format a professional outlook. And format your document by giving justification and using black colour for fonts.
For your easy reference, check with our college essay examples in 500 words.
Before sending your application online, check and clarify that your attached documents are of the specified file format. Mostly .doc and .pdf are the standard file formats that are accepted.
Maintain a customary and formal tone and feel, both in your writing style and structure of the essay by avoiding casual phrases or colloquial language.
There are a number of reference sources and of course, admission essay format samples available, but it's not fair to copy the templates. Because, it will not be of any help to you, rather it may mislead the recruiters. Also a minute sign of plagiarism can cost you greatly. So use the references to get ideas and don't try to fool the admission officers by copy pasting contents.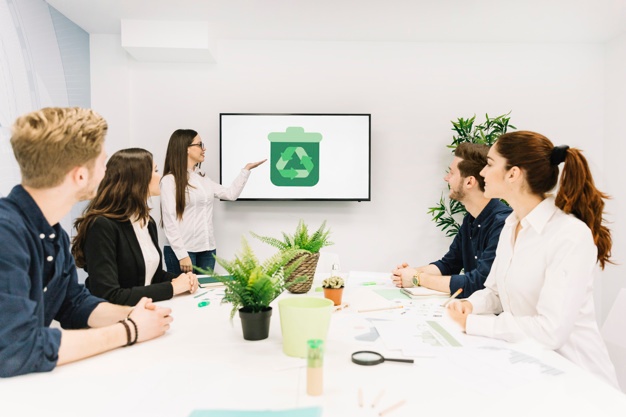 Always choose a topic that you can present and explain confidently that has substantial relevance with your applied course. The common areas to describe, include your personal achievements, work related or general issues that inspired you or talk about some authors, books, novels or even a character in stories or living personality. Well recognised college admission essay format mandates to have a heading for the draft at the very top. Mainly seen to be central aligned. The title needs to be an appealing one,
But should have direct implication on the subject you are going to discuss further in the draft.
Also, a custom of numbering the pages is found in most of the well rated college admission essays. Briefly summaries the main theme about which you will be explaining further in the very first paragraph. Be the narrator and speak in the first-person. Pepper it with some interesting elements in between without disturbing the flow of the story or making it more non-formal.
In the following two or three paragraphs give further evidences for the subject matter in the essay. Explain the lessons you gained from the incident or how the character did influenced you with real life examples.
We have a varied collection of college admission essay examples about yourself. Check them out.
Conclude again with a short summary of the whole essay in three or four lines. But don't repeat anything, as stated in above paragraphs, and highlight everything in alternative style. Also don't jump into a conclusion all on a sudden, so as to stick with the word count. Instead conclude without making the reader to know about it.
Remember that, college essay is a very significant part of your application. To make it an outstanding one, you are ought to follow standard format and develop contents in accordance. Nevertheless, the formatting should govern the contents to be included. Both have to merge and blend in course.
Hope you enjoyed reading………Let us know if you need further assistance in writing your personal statements and essays… Or even, if you want to clarify any doubt regarding admission essay format we are here to help you….
Read about architecture personal statement examples.