Draft Best Statement Of purpose For Masters: Follow Effective Tips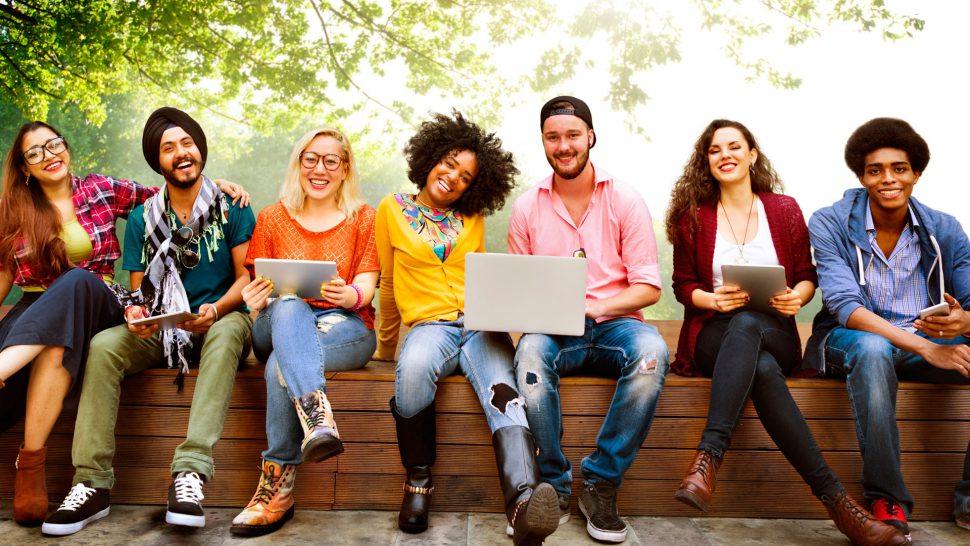 Drafting effective SOPs is an art. Let us try if you can master the art in few simplified steps and qualify for the admission processes to foreign universities. Besides foreign educational centers, even leading colleges and universities in India are opting for professional SOPs to gauge the students' capabilities. So, drafting an SOP is an inevitable task for career aspirants seeking higher education.
The qualifying SOP for Master's program is different from the ordinary SOPs drafted for graduate programs. It should exude your calibre, academic qualification and your eligibility to qualify for Master's level education abroad. Let us understand the highlights and best inclusions of the SOP for Masters.
What are highlights of the best SOP for Masters?
Introduction and Conclusion
Provide good introduction and conclusion for your Statement Of Purpose. This can be impressive. With an intriguing introduction, you can capture the interests and attention of the admission authorities.
Your SOPs should be high standard and drafted for the purpose. Using lower standards of language can depreciate the value of your SOP and affect the impression of the admission authorities. Use good phrases, expressions and improve the standards of your SOP. Remember to use impressive language.
Quality of your SOP is also important. Ensure that you present a flawless SOP free of grammatical errors and spelling mistakes. There is no better way to impress the admission authorities than present a perfect SOP.
Your language is most important while drafting an SOP for Masters. A candidate applying for a Master's level program should be proficient in English and exude perfection. The admission authorities should be convinced that you can follow the program that would be instructed in English… Exude your fluency in the language though your qualifying Statement Of Purpose.
Reasons for pursuing a particular program
What are the reasons for pursuing a particular Master's program? You may want to seek the plenty of career opportunities available across the globe or settle in a preferred career role after the successful completion of the program. Project your future, provide valid reasons for pursuing the program and how it can transform your future.
Reasons for choosing a deemed university
Why have you opted for a particular university? Impress the admission authorities by providing your factual reasons. You can mention reasons such as the top educational infrastructure of the foreign universities, best educational facilities, global exposure offered by the program among the reasons and advantages of pursuing education abroad. You can also list other advantages such as the advanced curriculum offered by the universities which is incomparable with the educational practise in other countries.
There are several considerations that are important while planning an SOP for the Masters level. It is not too easy for a first-timer to adhere to all these considerations and effectively plan a winning SOP that qualifies you for admission.
You may be wondering that drafting a qualifying SOP is a big concern and a vexing task as clearing other admission formalities. You are puzzled but you are eager to seek admission and study abroad…So, what have you decided? If you are not confident to draft an SOP yourself and win the approval of the admission committee, you still have a better option. You can seek professional help. Get the assistance of skilled SOP writers and draft exceptional SOP free of grammatical errors or usage issues.
We are a league of professional writers helping students draft qualifying SOPs for procuring admission in foreign universities. With our assistance, you can draft perfect SOPs and clear the admission processes for Masters level easily. We have already helped thousands of students procure admission in deemed universities.