Importance of SOP & Tips of How to write a SOP
Before we hit right at the topic of how to write a SOP, here are few words to those who aspire to study abroad.
The journey to your future career is about to start. Be cautious in every single step you take. I have heard many students saying, "It was not that easy as I thought it would be – it was a drastic process. There were several hurdles to tackle in the way." And I could say, getting admitted to the desired course in the dream career destination was hard-won among them.
Many a things might have inspired you to dream about studying abroad. Ever before, have you made a thought on what is the real reason why you want to pursue the course overseas? And do you have the skills and academic abilities for that? Whether it's a yes or a no, the hour of reckoning has come. Keeping it your mind could not be enough anymore. Pen it down soon. Your statement of purpose is ready. Sounds absurd? But it's the fact. You are done with the crucial part. Now, what all one needs to do is, to polish it and present.
Not joking, I really mean it! Make a rough draft about who you are, what is your purpose and passion to study, why you have chosen a specific university, academic achievements and relevant skills. The ingredients are ready. Now start preparing the dish. How? Need a recipe? Take it then.
Assume you are in a hypermarket to buy a product. Over a hundred diverse products in the stand, you will choose that particular product which you think it is better than its alternatives for several reasons. Similarly, a good statement of purpose or sop should stand out and draw the admission committee's attention from the rest of the applications. Hence, you need to make the officer remember your name at the end of the day.  Once I happened to read an article titled "Writing a simple SOP is an art" in a newspaper stating the expert's opinions in this regard.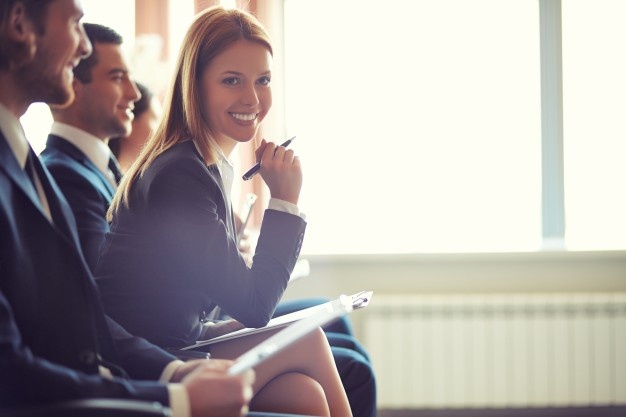 Down the page, the lack of planning and inconsistency are shown as the most common hitches affecting the quality of SOPs.
The disguised importance of SOP other than providing the admission committee with a view of, what to anticipate about an applicant apart from his grades, academic endeavours and other certificate and documents; is the test of one's writing skills, rationality and intellectual capacity.
A deliberate and bespoke SOP elucidates the candidate's academic accomplishments, zeal for that course and also explains why a particular university have been chosen to sway the reviewing officer to make a decision in his favour.
There are certain general guidelines on how to write a sop widely accepted by most of the universities. In the absence of a prescribed format, one can stick on to this.  No specific length is instructed; but better to frame it within about 600-700 words, so as to beat the possible boredom of a page long essay. Logically connect the paragraphs and in each paragraph focus on a specific aspect and correlate it with the core subject.
It's always a good tactic to follow a chronological sequence; start from your schooling and come down to the present pursuits. You can mention about your educational qualification also. Proceed by writing about the inspirations and whys and wherefores of decision to pursue that particular course of study. Then describe how you think that you are a fit to the university which is applied to. Every SOP is supposed to be different, in a sense, distinct to the person who is writing and the course which is applied for.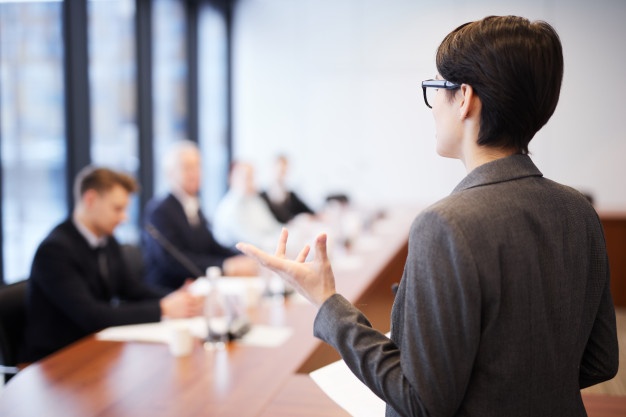 However, the process of writing a SOP remains the same and further needs to be customized depending on the course applied for. For example, the steps to write a statement of purpose for MBA or a management program would be different from the process of writing a sop for MS. And again, it varies with the field you choose, like sop for ms in cs.
Some pointers are listed below to help you write an appealing SOP:
As the name suggests, state the purpose. Why one has to write an sop? Simple. To convince the admission committee to grant admission. So, the applicant should establish his clarity of thought expression in choosing the field of study.
Start with an attractive opening statement or introduction.
Write in a formal and concise language. Use active tense instead of passive. No need to use complicated words, simple terminology could help. A standard layout with a justified alignment of text with sufficient "space" and paragraphs separated with at least six-point spacing is preferred.
Ensure to use plain and correct English; check for grammatical errors, inappropriate abbreviations, spelling and typographical mistakes. A badly written SOP is an indicative of poor soft-skills.
Get it proof-read by at least 3 persons. Modify it several times and make it as best as possible.
Avoid irrelevant details which are not significant in that particular context of application.
Explain what made you to select that particular university over all other universities. If possible align your interests and likes with the activities of the department in the university.
Highlight how the chosen programme would help in achieving your future plans. This gives you an image of a person with vision for future, which most universities are looking for in their students.
Clearly explain about the financial aid or how you are planning to fund the programme. This could give a brownie point to your SOP.
Customise your SOP to suit you, the course and the university. As in for instance, the level of course you are applying as an sop for phd would be entirely different from statement of purpose for graduate courses like engineering.
Go and have an extensive search for sample SOPs but don't copy-edit them. The admissions committee will broadly check for plagiarism. Check for sample sops
Without any exception, all reputed universities are definitely looking to diversify their academic batches. So they checks for uniqueness in each candidate applying to their institutions. A finely drafted SOP can stand out and also it is the "make or break" element in your admission process. Furthermore, a resounding SOP could conceal the minor anomalies in one's credentials, and sway the committee to take an approving decision.
So if you want any help regarding how to write a sop or any other academic document then we are here at your service. Get in touch with us….