Make an impression with Post Graduate Personal Statement: Writing Tips
Personal statements are often obligatory in applications for post graduate courses abroad. Each university defines it differently and so one has to scrutinize university requisites before writing his post graduate personal statement. If applying for more than one course, it's far more important to tailor a separate one for each course.
A single line definition could not suffice, while we attempt to devise a definite and explicit idea about personal statement like documents. Instead, I have incorporated some significant points to consider while writing a personal statement for masters course, in general. These, I found worthy to be shared from my personal experience in assisting many candidates to secure admissions into the courses and universities of their choice.
Essentially, it is a draft where one have to account his personal and academic, skills and experiences to prove that he is a befitting selection for the university. I too know, this is not going to help you in any manner. So right away we can flesh out the real stuff.  In spite of being distinct, every post graduate personal statement format is intended to answer certain basic what and why questions. Nevertheless, any strict format is given to be followed. In one or other way, you have to mention about something definitely, which I will be discussing later in this post.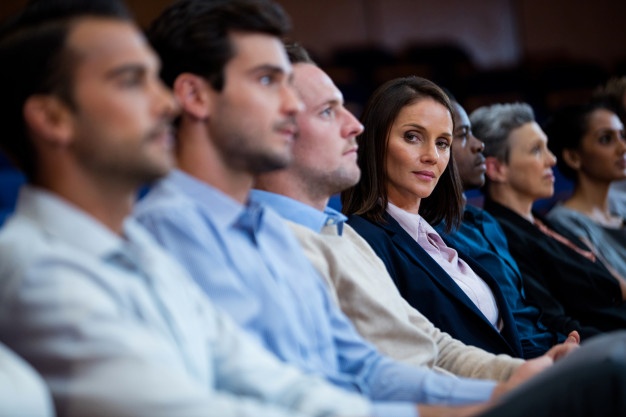 If you have gone through examples of personal statements for masters, you must have understood its general structure and outline. It consists of an introduction, main body and a conclusion part. You are intended to write each sentence in cementing your desire, nature, and rational determination to pursue a master's course. Moreover, it should provide a profound insight into your enthusiasm and validation for the anticipated post graduate programme. Mostly it is accepted to write within 300-500 words, say 1 side of A4 sheet, otherwise not prescribed. Also make sure to include the programme title for your draft.
A personal statement for post graduation should necessarily include:
Reason why you have opted to study masters course and why the particular university.
Academic interests and their relevance in choosing the course.
Academic achievement that prove your prowess and your assiduous nature
Cite instances to prove what motivated you and how passionate you are.
Your strengths and skills in relevance to the programme.
How you see yourself different from others who have applied for the same.
Major projects, workshops or seminars you attended if writing personal statement for studying in engineering or related field.
Work experience, if any.
Community activities that you have participated in
If you have applied for a programme which is entirely in a diverse area from your undergraduate course, mention the valid reasons for changing the direction of study.
Apart from the present and past facts and figures, a scope of future perspective is must in a post graduate personal statement. Highlight one of your career objectives you think to achieve by pursuing the masters course.
Also make a brief note on any substantial gaps, for e.g., due to a major operation, illness etc. in your tutelage or employment with extenuating the circumstances.
Talking about the structure, you should bear in mind certain good practises while writing post graduate personal statement.U
The introduction should act as an outline for the whole rest of the document, with the main part detailing the reason and validity of your choice.
Set an optimum word limit of about 400 with short sentences, i.e., not more than 25-30 words in a single sentence.
Make use of headings to break up the content (if you feel necessary).
All along the post graduate personal statement, follow a sentence structure where you put a claim first and later back it up with substantial evidences.
Conclude by summing up your main inspirations, replicating on your foremost accomplishments and evidently showing the desire to study.
Another vital aspect you have to consider while preparing the personal statement for any course such as ms, mba or other, is the language you use in the draft.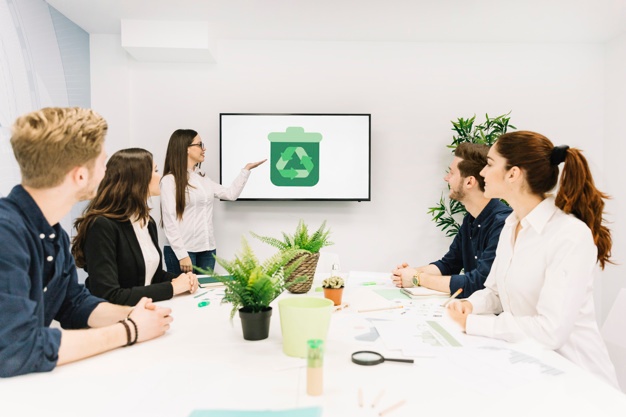 Use a positive and optimistic tone.
Write in a fresh and exhilarating language and use appealing opening passages
Be accurate with spelling, grammar and punctuation.
Be honest and write only about who actually you are.
Avoid using non-specific terms and talk explicitly about the course.
If you know about the department or a faculty whose spearheading work has inspired you, mention that. It works!
Continue editing and re-editing your completed post graduate personal statement, until you feel satisfied, then ask any of your friend, family member or professional expert to read it. Yet again modify it if recommended by them. Keep a copy of the final draft with you and memorise the written stuff before you attend any interviews.