Draft Exceptional Statement Of Interest For Jobs
Applying for a job is not too easy…Different employers have various requirements. If you are planning jobs in the academic arena such as teaching or research, you are required to submit qualifying Statement Of Interest along with your certificates.
What is Statement Of Interest?
Statement Of Interest is an essential document required for job applications. In the statement you are expected to mention why you are the best candidate for a particular job. You can concise the content to 2-3 pages and present your matter. Use the Statement of Interest to highlight your professional experience especially relevant experience. While treading through your Statement Of Interest, your employers should confirm that you are the perfect candidate for their requirements. Ensure that you align your content to the job profile required by the employers. Read through their job description and transform your profile according to their requirements while presenting your relevant skills in the most impressively.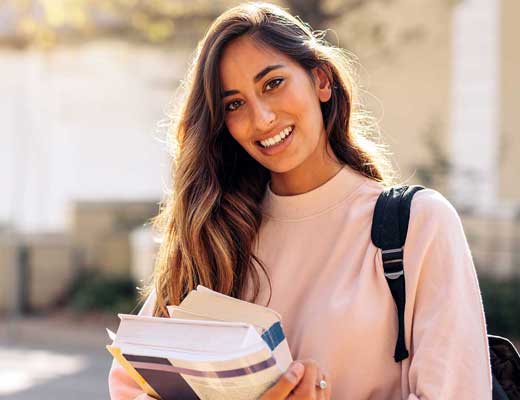 What are the best inclusions for your Statement Of Interest?
With an enticing introduction, you can capture the interests of the employers and they will be enticed to read on. Engage them with relevant and important professional information or career objectives. You can cite your skills and professional experience that qualifies you well as an ideal candidate for a designation.
For example: My 16 years experience in media industry has provided me creative and professional skills to function as a Senior Communications Manager in a top Media House.
Highlight Your Experience
There is no better way to flaunt your professional experience than highlight it. If you have exceptional skills and experience, find a way to present it in your Statement Of Interest.
For example: While working as a rescue worker every summer, I imbibed valuable skills such as co-operation and perseverance with my colleagues.
I think these qualities will be useful for me in all my future endeavours and help me get along with my peers in my college and other places of future workplaces.
If you have won accolades and awards for your professional excellence, mention it in your Statement Of interest. Why hesitate to include your Best Employee Awards and briefly describe it in your Statement Of interest! In fact, it can highlight your efficiency and calibre.
After deciding on the best inclusions for your Statement Of Interest, do not forget to consider best language for it. Use high standard language that exudes your proficiency in English. Employers require professionals who are fluent in English and also expert users. Include impactful statements delved well in the most refined language.
Unique and original Statements of Interest
Do not copy the content of your Statement of Interest. Keep your statement of interest unique and original; distinguish yourself from other applicants with a unique and original Statement Of Interest. You will have plenty to say about yourself, use the opportunity to highlight your profile and efficiency.
Using examples from previous work experience, highlight your potential. Convince the employer that you can be an asset to their organization and mention how you can do it.
You are definitely wondering whether all best employed professionals followed the vexing process of drafting impressive Statement Of Interest by following such a lot of considerations. No, they have opted for better solutions that are easier. You also may not be finding it easy to follow so many considerations and plan out a Statement of interest yourself. We understand that such a situation is most expected. With the same reason we have developed professional writing services that best meets the requirements of employees seeking top professional roles. With our qualifying Statement of Interest, they can highlight their profile and impress any top employer. Whenever you require assistance drafting exceptional, flawless Statement Of interest, simply seek our professional help and we will meet your requirements effortlessly.