Statement Of Purpose Vs. Personal Statements
SOPs and Personal Statements are important documents that should be provided at the time of admission. While some universities require personal statements others require SOPs. Here is a highlight on SOP and Personal Statement.
SOP or Statement of Purpose are documents that should be submitted to the admission authorities discerning the candidature of students in deemed universities abroad or in India.
The SOPs provide complete insight into the academic qualification, professional skills, aptitude, interests of the candidate that distinguish them from other candidates. The length of the SOP can be up to 700 or 1000 words.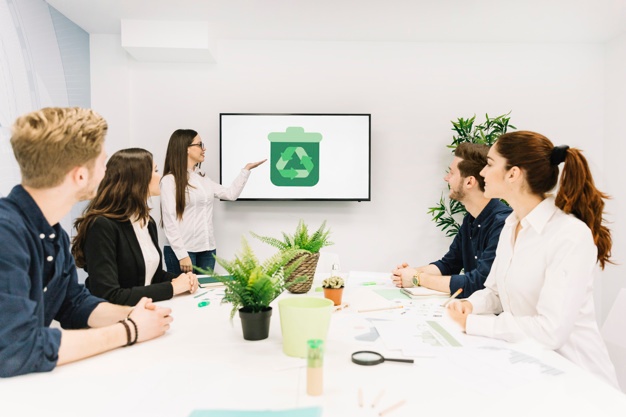 Here are 2 effective tips to keep in mind while drafting SOPs.
Your introductory paragraph should be arresting
Provide an alluring introduction for your SOPs. Include rich information and emphasis on your best qualities.
Provide correct information
Provide only correct personal information in your SOP. Avoid false information or provision of false facts as this can risk your chances of procuring admission.
An SOP is different from personal statement though both are mandatory documents submitted at the time of admission. Let us understand the personal statements in detail.
What is a Personal Statement?
Personal Statements are essays required at admission that reflect the strengths, motivational factors, aspirations, career goals and objectives of the candidates seeking admission in foreign universities. You should include your acquired skills, work experience, educational details in your personal statement as your positive attempt to gain admission in universities abroad or top educational institutions in India.
If are planning higher education, you will be required to submit a qualifying personal statement while seeking admission in top universities. Are you familiar with drafting personal statements? You may not be… Keep away all stress. Follow some simple tips on drafting effective personal statements. Here are few effective tips to keep in mind while drafting Personal Statements.
Create an outline for your personal Statement
Before writing out your Personal Statement, plan an outline for it. You can provide a good introduction, informative content and good inclusions.
Use best words and expressions
Use the most refined words and expressions in your Personal Statement and improve its quality. High standard Personal Statements with good expressions can reflect your grasp on the language and increase your chances of procuring admission.
Many candidates have difficulty with their vocabulary and expressions. In such cases, it is advisable that you seek the assistance of professional writers who have rich vocabulary and excellent language skills to transform your Personal Statement to a most acceptable one.
Provide correct information
Provide only correct personal information in your statement. Do not exaggerate facts or provide false information as this can risk your chances of procuring admission.
Are you assigned to draft a long or short personal statement by the university? Depending on the word limit mentioned by the university, plan the length of the Personal Statement. Long or short, your Personal Statements should be informative, intriguing and presentable. Remember to highlight your strengths and motivational factors in the Statement.
Write it in a way that would show the admission committee your articulate side. A candidate with the ability to express concisely about his goals will definitely have an edge.
It is advisable to keep your Personal Statements original. Do not copy ideas or imbibe ideas from other Personal Statements. Highlight your best qualities, skills and abilities and keep it unique. The admission committee should notice your personal statement over others.
Drafting effective Personal Statements and SOPs both require good patience and best efforts especially if you are not familiar with the process. However, you can escape from the efforts and struggle by opting for the services of professional writers who draft high-standard personal statements. While Personal Statements should be impressive, you can opt for the services of expert, skilled writers without risking your admission with an unsatisfactory Statement.
We are expert and experienced writers drafting high quality Personal Statements and SOPs over years. Our professional writers draft exceptional Personal Statements and SOPs that impress the admission committee and gains their approval. We have unique styles and formats that have successfully cleared the admission processes of thousands of students.