Writing an Internal Medicine Personal Statement in Best Way!
Even though, it's not as hard as taking your decision to pursue a career in medical field, yet to get your dream fulfilled, the task of writing a personal statement is decisive. An applicant's personal statement reflects on his moral qualities like cognizance, compassion, desire and determination. It is one of the crucial factor considered in admitting a student into a medical school. Thus aspirants find it challenging to write a vivid personal statement for residency or internal medical program.
The foremost message to be conveyed through an internal medicine personal statement is the response for the very fundamental question, why I chose this particular field. Then you should make the residency medical school to feel that you are a qualified candidature for them. Professionalism has to be reflected in all facets of your personal statement, thus it needs to be written in a precise and formal manner. Being known with the gravity of the medical field, it is best advised to limit your creative or artistic skills while writing your internal medicine personal statement for medical degree.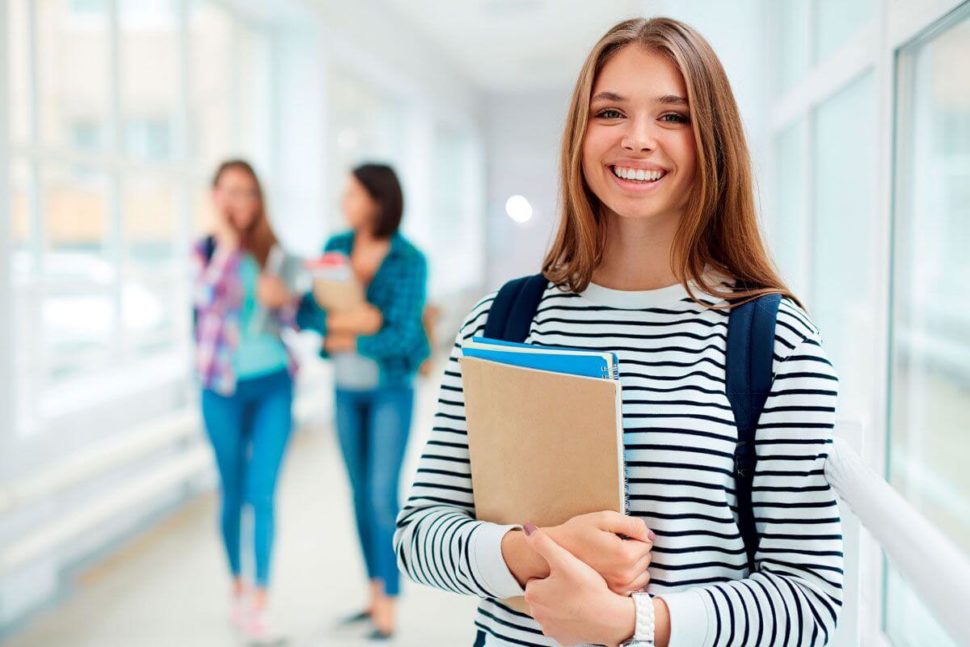 The admission directors didn't encourage to be completely informal with your personal statement writing.
It's crucial, but no need to stress yourself by thinking how to write a great medical residency personal statement. Acquiring the very important what, why and how know-hows about the personal statement is only wanted to end up in framing a vivid personal statement.
I like to remind you that each of the residency medical school is unique in its working and overall educational spheres. Thus care should be given while writing the personal statement for different schools, in making it to match with that particular school's doctrines and values. For example, usmle personal statement internal medicine will not be same as that for a medical school in another foreign nation. And also, the specialisation you have opted for is a determining factor while writing contents for a personal statement. As we are discussing about the internal medicine, the personal statement written for it is very much distinct from a family medicine personal statement or an emergency medicine personal statement.
The introductory and concluding paragraphs are vital in grabbing a reader's interest to run eyes through the rest part of a reading material. As we evaluate a book from the synopsis given at its back end, and then decide whether to read it or discard it, your first and last paragraphs are very important to get the admission officers to read your entire internal medicine personal statement. Moreover, they are decisive elements in matching you with an appropriate interviewer. The interviewer also reads mostly these two sections before interviewing a candidate.
Stories are the most engaging mediums while expressing a matter or an event. So it's a solid tactic to begin your internal medicine personal statement by telling a story that truly reflects up on who you are from a non-cognitive angle. And it should present you as worthy and fit candidate for the applied medical school culture and nature of their internal medicine program. But the major pitfall seen commonly among the applicants is their urge to narrate experiences with patients where he goes on with talking about the patient instead of himself. It's not what the directors are looking for, they wanted to know about you. So write each and every sentence with you as the subject matter in them.
Tone and tune of the story
You need to reinvigorate your internal medicine personal statement by breathing life into it or it has to be vibrant and lively from the very beginning till the story ends. Use a positive and confident tone by talking about how you find the resident medical course will develop your skills and rise up as a strong, self-motivated physician. Also give notions about your achievements and accolades that motivated you to take up a profession in medical field. But remember that humility is the part and parcel of this service field. You can also add your academic experiences which paved way for picking a career in medical field.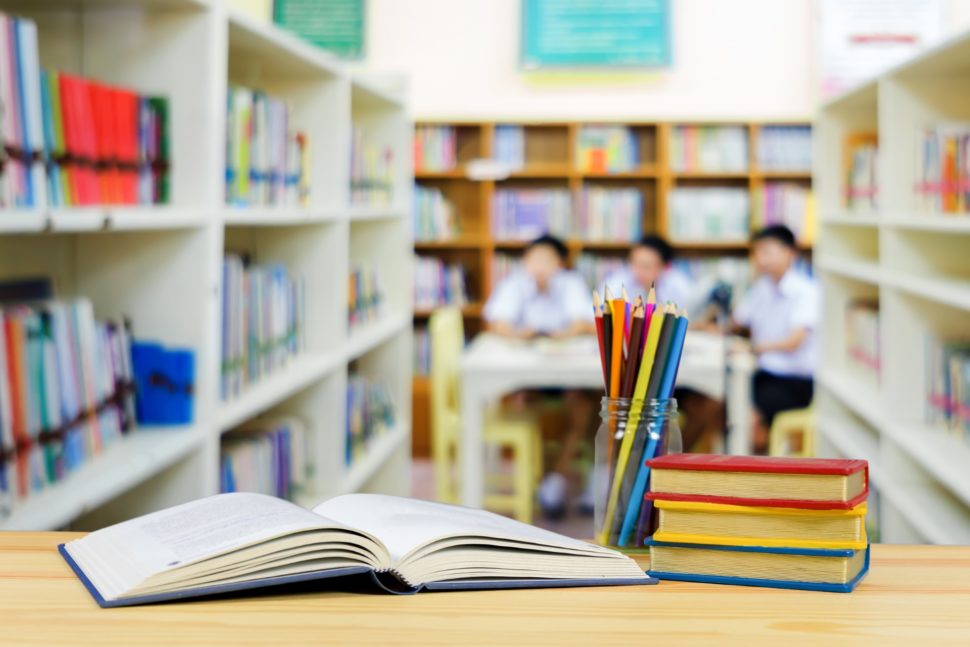 Summarise the entire internal medicine personal statement in your concluding paragraph. Also include your envision about the future. Find and write an answer for the question, where do you see yourself in next 5-10 years? A person with a vision for future is accorded as a promising candidate for medical schools by the administrators. But, it is not bidding upon you to act in accordance with what you stated here, after your course. You can choose some alternate option as well.
Another important aspect to be noted is about the length of the story.  It is advised to write it in not more than two pages. Get some best internal medicine personal statement samples by clicking here.
An early start can be more advantageous for you. The tasks of brainstorming and getting your pen down on the paper for the first time, are the onerous elements in this writing process. Making rough draft and modifying it is the only way to end up in a good internal medicine personal statement, which needs lot of time.
Make it a well-written document by using the good vocabulary, but don't use hard and difficult words or unfamiliar phrases which can affect you in opposite and sometimes creates ambiguity and misunderstanding. For this try reading some good and standard materials. Care should be given in framing sentences and grammar involved. Make use of online and library resources to refer some books if needed.
Speak out each point with confidence and clarity.  Think it of as a presentation or a seminar, how to use to talk loud about every single idea. Always align your statements in response to why internal medicine residency.
Get advices from both from medical professionals and non-medical persons. The ideas related to medical career can be perfectly given by one from medical field, whereas a worthy acumen on writing structure and organisation can be provided by the latter. Also they both can help you to figure out the typos and errors in your personal statement.
Give no instances showing your personal illness, which when interpreted wrongly can put a check on your ability to carry on the course and the related tasks.
Don't be authoritative and talk in-depth about the medical field. You are going to submit it to a panel of admission directors who are well experienced and working in the field for long years and it can go wrong many a times.
Readability enhances the credibility of your essay. Write the internal medicine personal statement in not more than 4-5 short paragraphs. Very short paragraphs can indicate that you are not aware of yourself and not passionate about the course as well. However long paragraphs invites for a feeling of boredom even at the first sight itself.
Limit the use of word "I", "me", "my" etc. as your aspire for a medical career, you are ought to work in teams and it's always the team work helps in saving the patient usually. Even though you are talking about yourself, there needs to be an element of compassion towards other people. This is also an indication of your good ethics and morals.
Hope you had enjoyed reading this piece of writing about internal medicine personal statement. Contact us for more understanding and assistance in writing your personal statements.